Welcome to the R-PAD Technology web site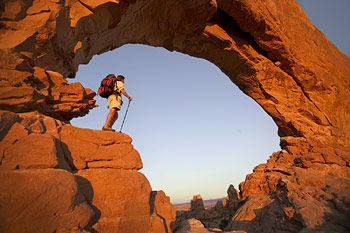 Formed in 1997, R-PAD Technology Limited provides Technical Support to the Engineering community and carries out its own research and development. We have extensive experience in the analysis and design of products where Structural Integrity is critical.
We carry out Advanced Engineering Analysis, Design and Development. We have Professional Chartered Engineers with experience in Gas Turbine Engines, Actuators, Composites, Armour Systems, Super-conducting Magnets, Pressure and Vacuum Vessels, Experimental Rigs and other high integrity engineering environments.
If you have an interest in any of the activities which we are involved in, then please contact us using the email address below. We are always looking for individuals, companies and other organisations to work with, whether you need our help, you can help us, or you have a new idea/product which you want to develop with us.
Contact us here: info@r-pad.com
Aerospace

We are developing a new Aircraft Concept which will provide a new dimension of mission capabilities.

Learn more...


Armour Systems

We are helping to develop the next generation of Armour systems to protect from future threats.

Learn more...


Wind Energy

We are carrying out Renewable Energy Research into affordable small scale wind power generation. 

Learn more...


Hybrid Systems

We are researching a hybrid off road vehicle utilising electrical and fossil fuel based power systems.

Learn more...